BUSINESS
United Living lands £23m March contract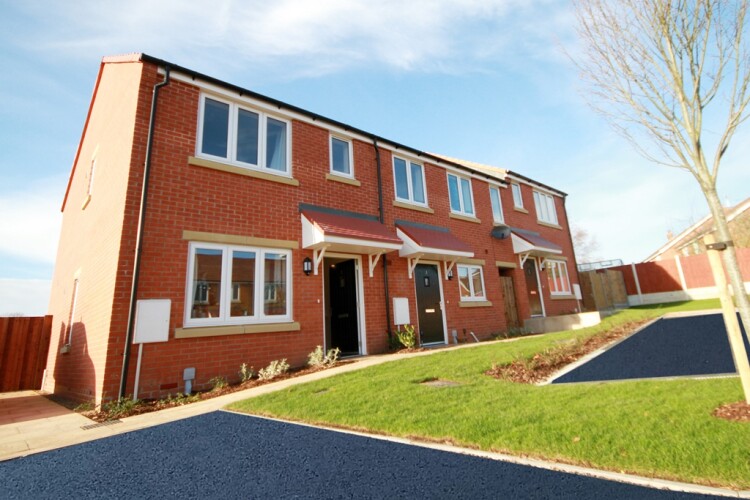 United Living subsidiary Associate Building will fabricate 118 original homes for cheap hire and shared possession.
The contract turned into as soon as awarded to United Living, with Memoir Housing, the life like housing provider for the station.
The pattern is section of the Cambridgeshire & Peterborough Blended Authority's and Fenland District Council's regeneration plans for March, offering accessible housing, bettering transport hyperlinks, and redesigning public areas.
The local authority has secured £20m a year for 30 years central authorities funding for regeneration, by the Cambridgeshire & Peterborough Single Investment Fund.
Associate Building regional managing director Frank Lincoln said: "With funding from the mixed authority, we can work together to manufacture future-proof family homes that can relief the neighborhood and local home."
Got a myth? Electronic mail [email protected]