BUSINESS
Belief for £86m Manchester Pall Mall twin resi blocks
The £86m plan, designed by architect Falconer Chester Hall, is for two mixed-exercise blocks alongside Pall Mall, together offering 550 flats.
The positioning, for the time being a combination of floor automobile parking and frail sheds, will proceed the regeneration of the Pumpfield dwelling.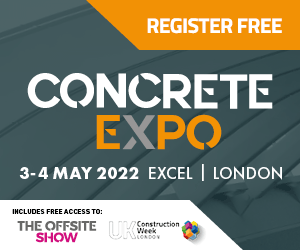 The proposals comprise bigger than 8,000 sq feet of ground-floor business and retail dwelling, with parking for 155 vehicles and a motorbike dwelling for every dwelling.  The homes will offer a combination of 1, two and three-mattress flats.
Quentin Keohane of Falconer Chester Hall acknowledged: "The architecture picks up on the ancient warehouse/dockland nature of the save with the usage of brickwork, arches, and vertical elevation emphasis to create a latest remove on the veteran structures of the dwelling."